Aisino Engineering Equipment (Suzhou) Co., Ltd. at the 17th Lijia International Machinery Exhibition
---
---
The 17th Lijia International Machinery Exhibition 2016 was held in Chongqing International Expo Center from May 11 to 14, 2016. As the exhibition with the reputation of "the first machinery and equipment exhibition in western China", this exhibition attracted thousands of exhibitors and the exhibition area exceeded 80,000 square meters. With the theme of intelligent manufacturing, the exhibition aims to promote new technologies, new equipment, new processes, promote market exchanges and industry development, which can greatly drive the market demand and visibility of the aerospace engineering equipment company's stir friction welding business.

This exhibition, the equipment company as the domestic authority of the stir friction welding, stir friction welding equipment professional development manufacturers, with rail transportation, new energy vehicles, electronic power and other fields of welding achievements, the products on display, including for the rail transit car body top plate dual-axis shoulder profile samples, copper-aluminum alloy samples, water-cooled plate samples, etc., attracted the exhibitors from all walks of life to stop and watch, photo consultation.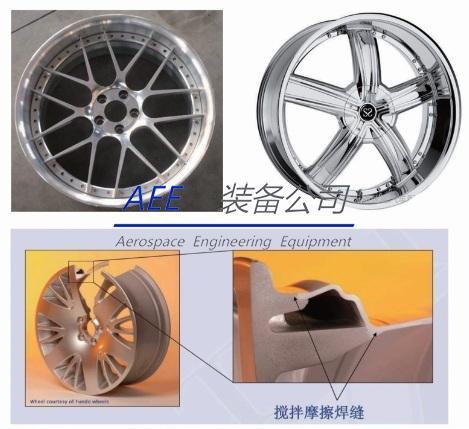 By introducing the stir friction welding technology to the exhibitors and communicating with each other, the company has greatly expanded its reputation in the field of intelligent manufacturing equipment and has demonstrated its strength. With the strategy of "Made in China 2025", intelligent manufacturing has become an important segment of industry, therefore, in the future, the company will further increase the market development efforts to open up a broader space for the promotion and application of stir friction welding technology, and continue to provide customers with high-quality stir friction welding equipment and supporting services, and further integrate the aerospace application technology with the civil market. We will continue to provide high quality friction stir welding equipment and supporting services to our customers, further integrate aerospace application technology with civil market, and promote the intelligent development of manufacturing enterprises.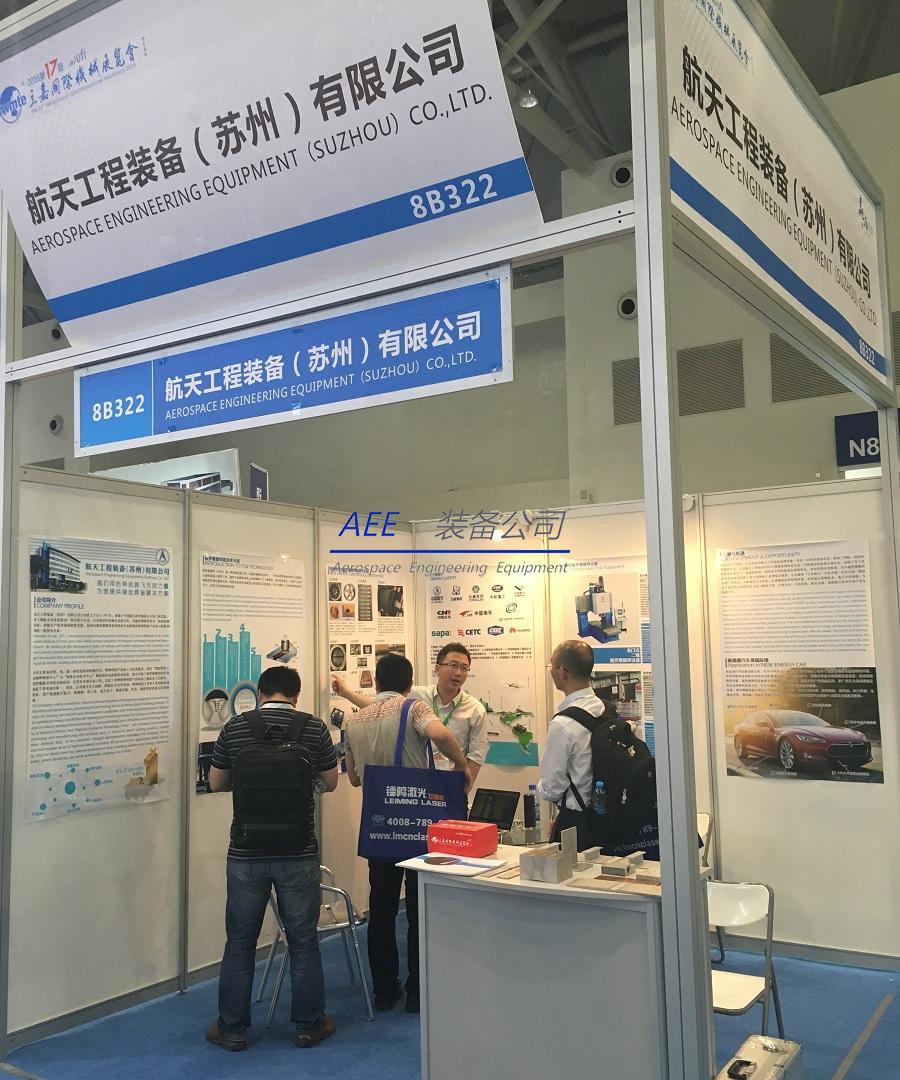 ---