One Dimensional Heavy Duty Large Thickness Friction Stir Welding Equipment Successfully Delivered
---
---
Recently, after months of continuous technical research by Aerospace Engineering Equipment (Suzhou) Co., Ltd, the one-dimensional heavy-duty large-thickness stir friction welding equipment was successfully developed and delivered to the customer, realizing the welding of double-sided 190mm and single-sided 100mm aluminum alloy oversized thick plate.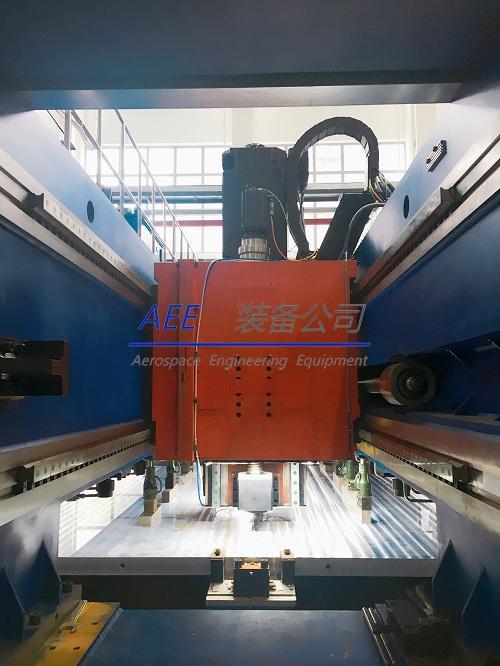 I. Redesign of square ram structure
New bed guide positioning locking mechanism is added to ensure the overall rigidity while strengthening the headstock structure. The new design of the square ram structure form strengthens the overall structural strength and meets the rigidity of use by means of four-sided stress.
Second, the angle adjustment mechanism redesign
The angle adjustment mechanism is redesigned to ensure sufficient positioning capacity while increasing the angle fixing device on the head to enhance the stability of the angle and effectively prevent angle changes.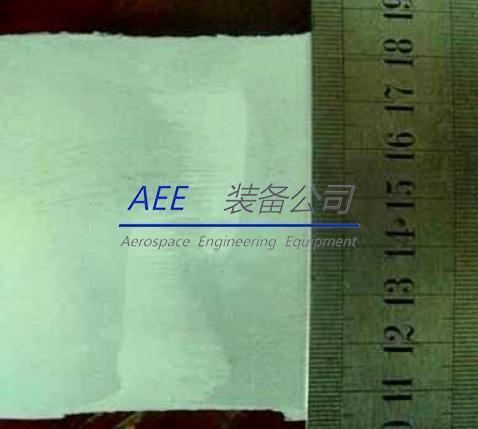 Third, the water mist cooling system redesign

In order to ensure the realization of long time stir friction welding work, the new design of water mist cooling system, to achieve the combined cooling of water + gas, to ensure sufficient cooling effect when welding. At the same time, the equipment spindle is also equipped with cooling system, which can make the equipment continuous working time more than 24h.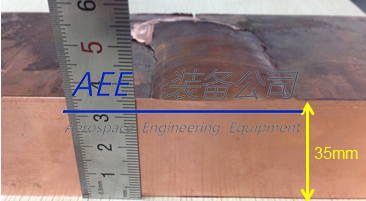 This thick plate welding equipment top forging force up to 20T, can achieve the maximum welding length of 5m, using dynamic gantry structure, convenient product lifting flip, suitable for large area thick plate aluminum, purple copper products welding, in the radar panel, moving car pillow beam, draw pillow slow, armored car and other thick plate welding field has been further promoted and applied.
---