Equipment Company Successfully Attended 2017 China Automotive Lightweight Technology and Aluminum-Magnesium Light Metal Application Cooperation Summit
---
---
On March 9, 2017, "2017 (4th) China Automotive Lightweighting Technology and Aluminum-Magnesium Light Metal Application Cooperation Summit" was held in Hefei, which invited many professionals in the automotive lightweighting and light metal application industry, with more than 70 units and 150 representatives, including 22 automotive OEMs. The conference mainly focused on the application of new materials, new technologies and new processes in the process of automotive lightweighting and future development prospects, and built a dialogue and exchange platform for upstream and downstream enterprises.

Ltd. attended the summit as a domestic authoritative manufacturer of friction stir welding equipment, and Jihua, the chief technician, gave a presentation entitled "Aluminum alloy special joining technology and its common basic technology", showing the progress made by the company in friction stir welding technology and the evolution of friction stir welding technology to the participants, including high efficiency friction stir welding technology HFSW, SR-FSW, SSFSW, FSSW and FSSW in automotive lightweighting, etc. The report focused on the results achieved by the equipment company in the field of new energy automotive industry market work, and received the affirmation of the participating experts, the audience, but also to promote our communication with the terminal automotive enterprises, raw material processing enterprises and related experts.

In the future, the equipment company will continue to strengthen communication with the industry, grasp the new developments and information in the industry, continue to provide high-quality friction stir welding technology and services, and make their own contribution to the realization of faster and better development of automotive lightweighting.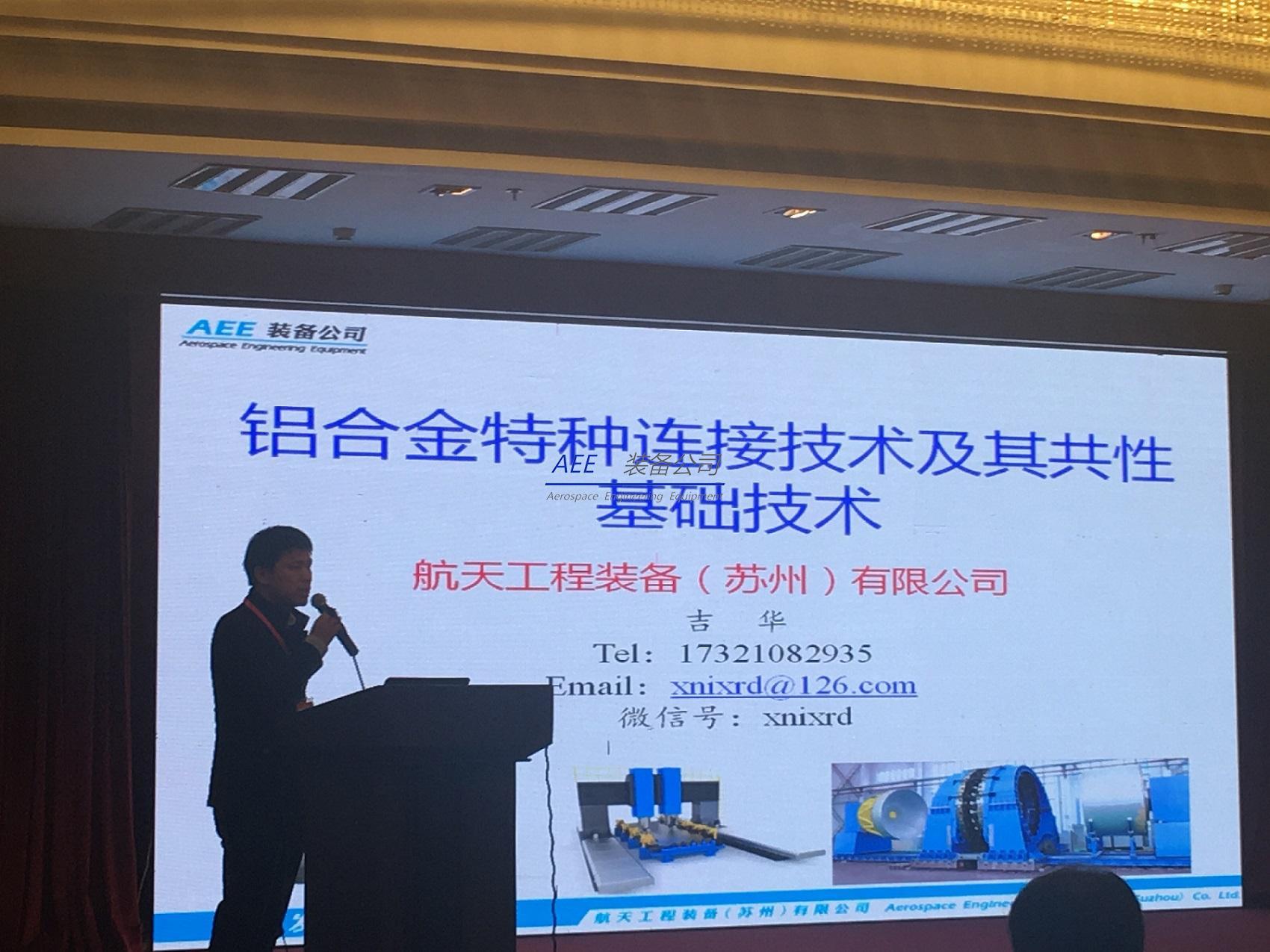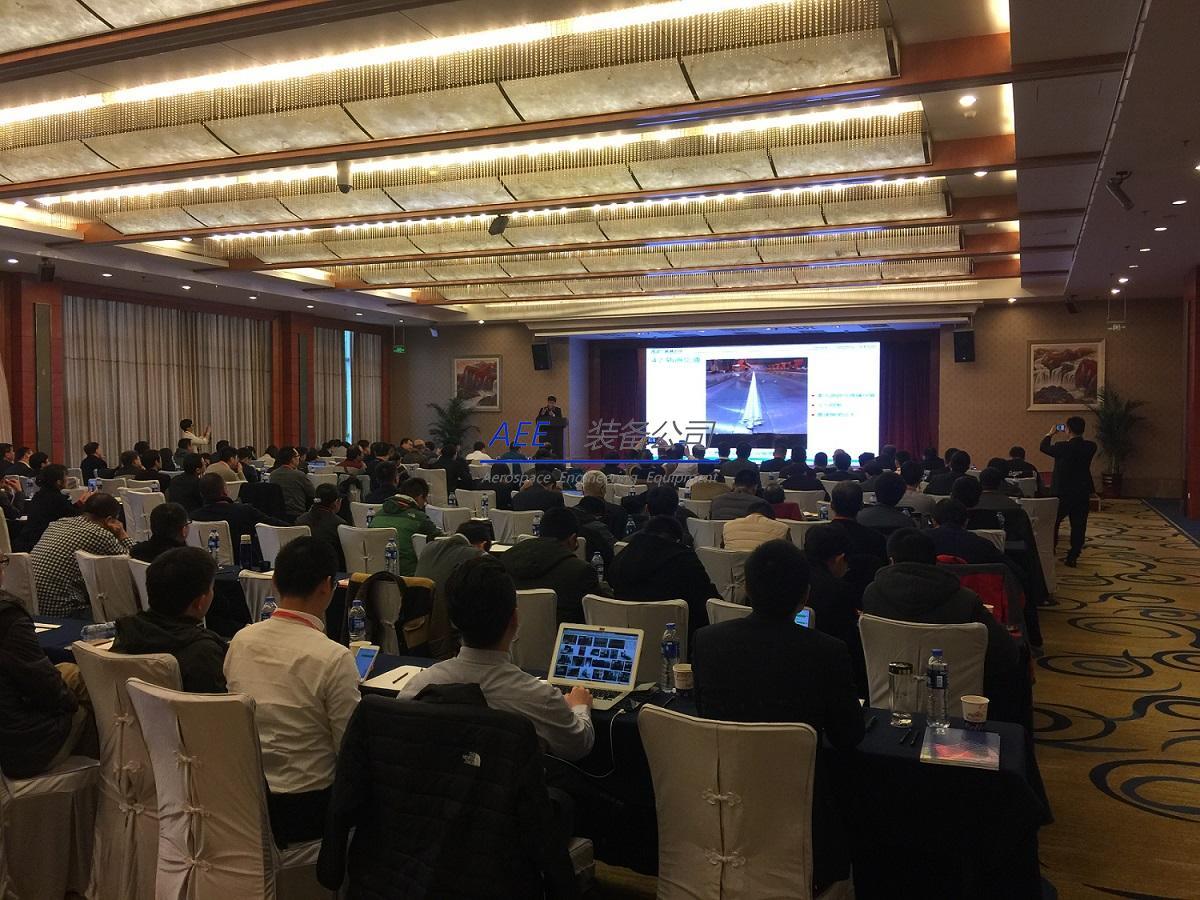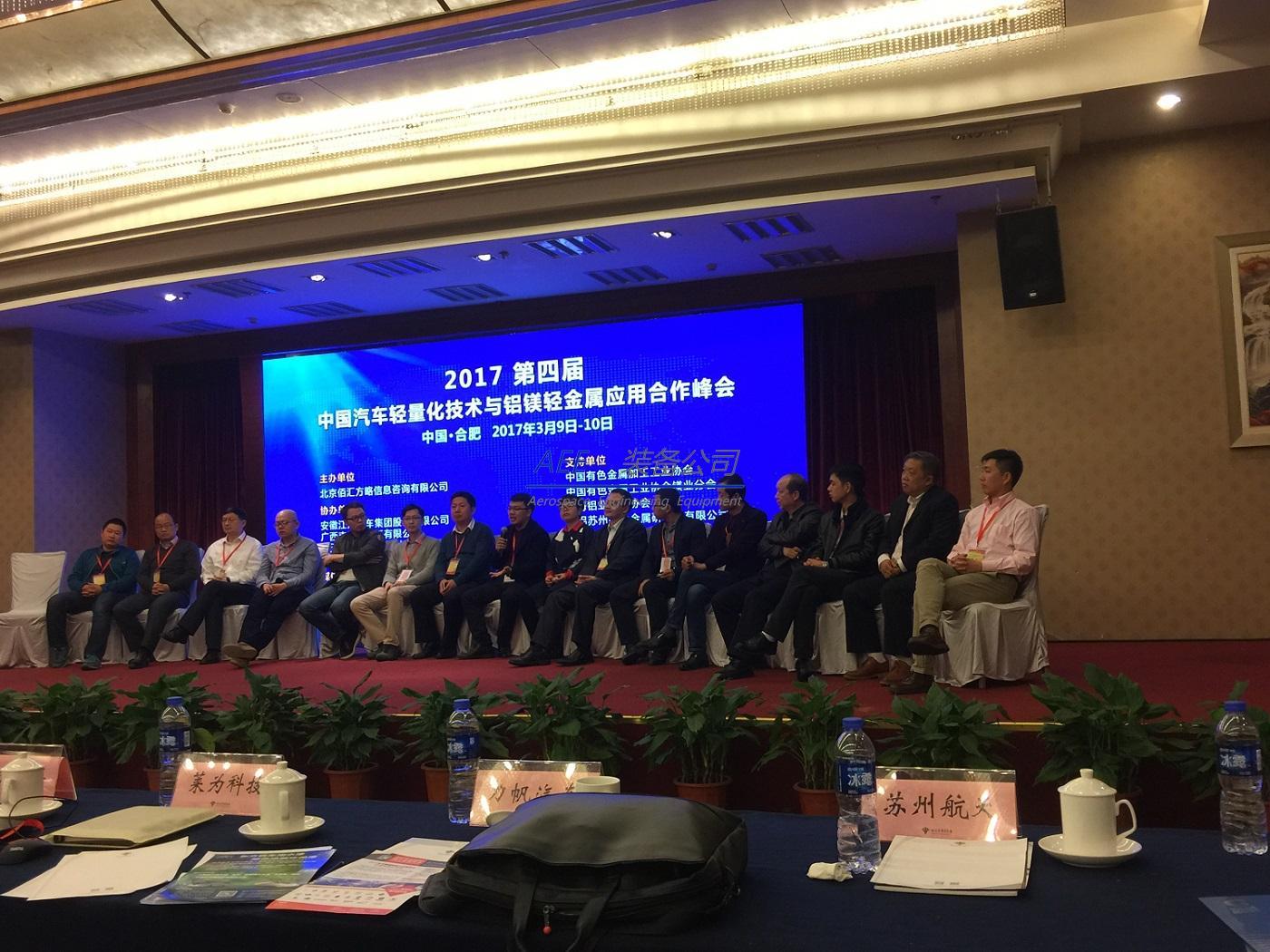 ---