Aisino Engineering Equipment (Suzhou) Co., Ltd. presents the latest C-type stir friction welding equipment at Beijing-Essen Welding & Cutting Exhibition 2017
---
---
On June 27-30, 2017, Beijing-Essen Welding & Cutting Exhibition 2017 (hereinafter referred to as: Essen Exhibition) was grandly held in Shanghai New International Expo Center. (hereinafter referred to as: Equipment Company), as a domestic expert in stir friction welding technology and equipment solutions, with the new C-type stir friction welding equipment at the exhibition, multi-directional multi-angle to show the audience professional stir friction welding technology in the field of welding, for the "Made in China 2025" action plan The welding industry under the "Made in China 2025" action plan to promote the application of intelligent equipment, industrial transformation and upgrading to provide a strong impetus.

As one of the two major professional welding exhibitions in the world, it has become a platform for regular exchanges between professionals in the global welding and cutting field.

2017 is the company's market development towards the deepening of the international road of the year, Essen exhibition witnessed the equipment company scale step by step development and growth, from the once 9 square meters of exhibition area to 90 square meters today. This time, with the strong support of the leadership of the equipment company, led by the marketing department, equipment development department, technology development department and engineering department to cooperate, after months of preliminary planning and preparation work, and finally successfully completed the exhibition equipment commissioning assembly and on-site demonstration, make full use of the Internet, magazines, brochures and other multi-directional supporting publicity, seize the opportunity to display, and come to visit the domestic and international audience for detailed communication In our elaborate and sufficient preparation, the domestic and international influence of the equipment company in the market of friction welding equipment has been greatly enhanced.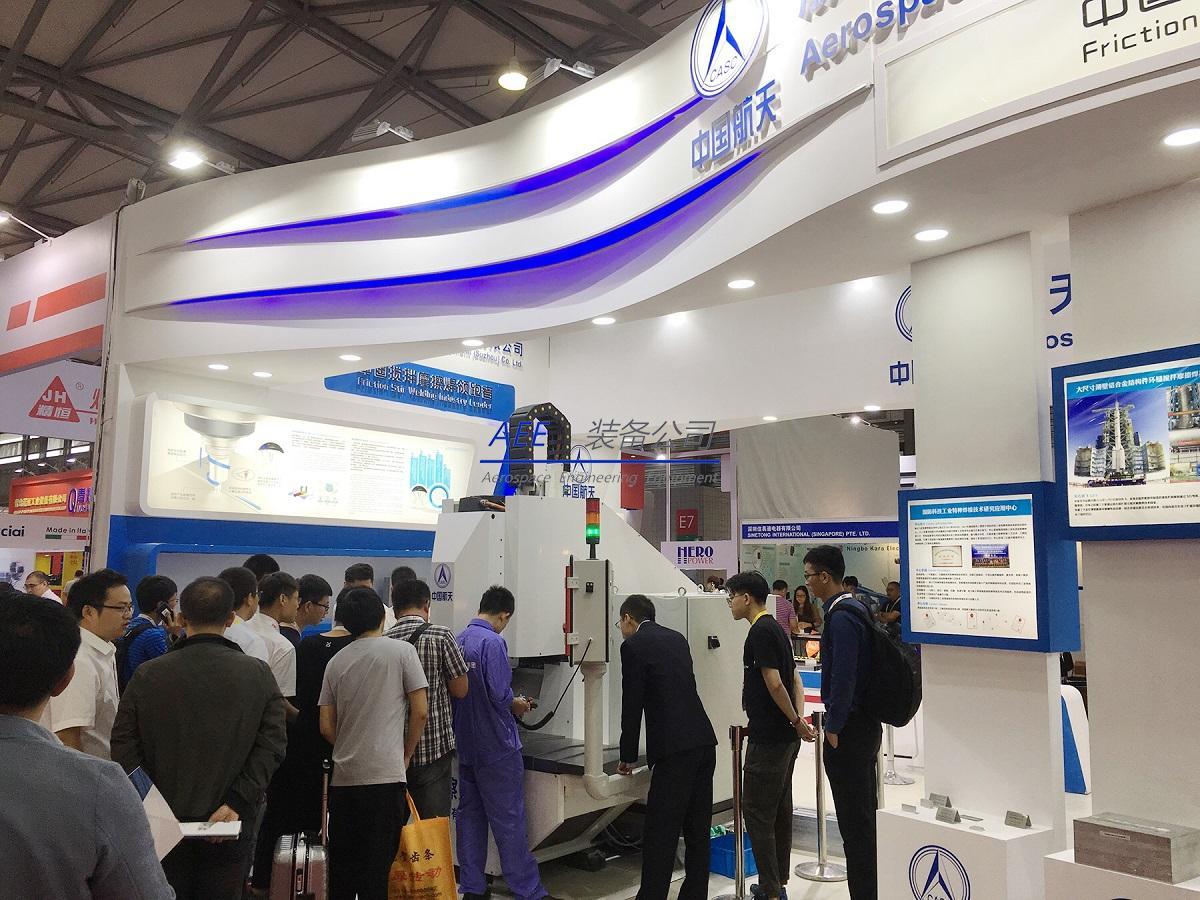 The C-type Friction Stir Welding machine was designed with lightweight structure to ensure good rigidity while greatly reducing the weight of the machine. The integrated bed structure design enables the whole machine to be shipped without disassembly, making it widely used in new energy vehicles, electronic heat sinks, university research and other fields. The high level of welding demonstration on site attracted many domestic and foreign experts and audience to stop and take photos and consult.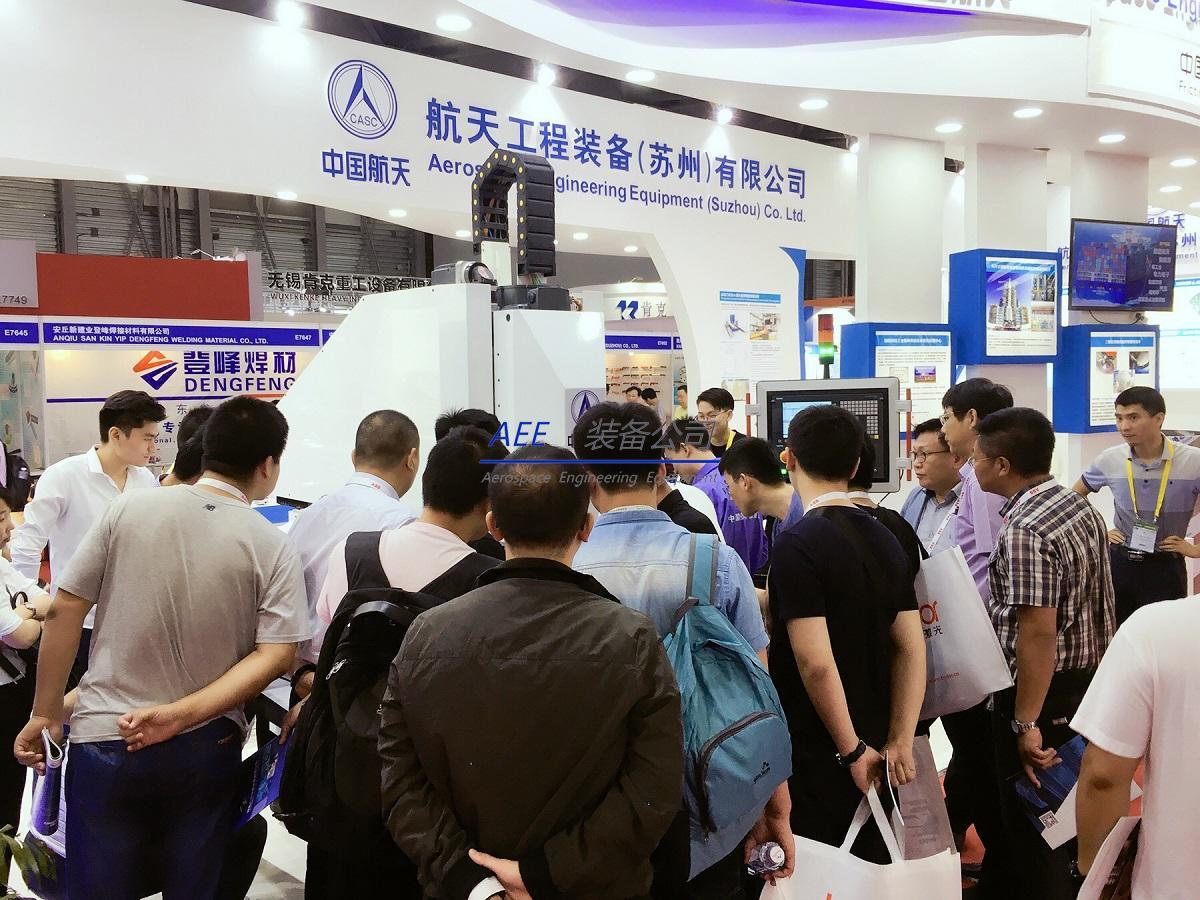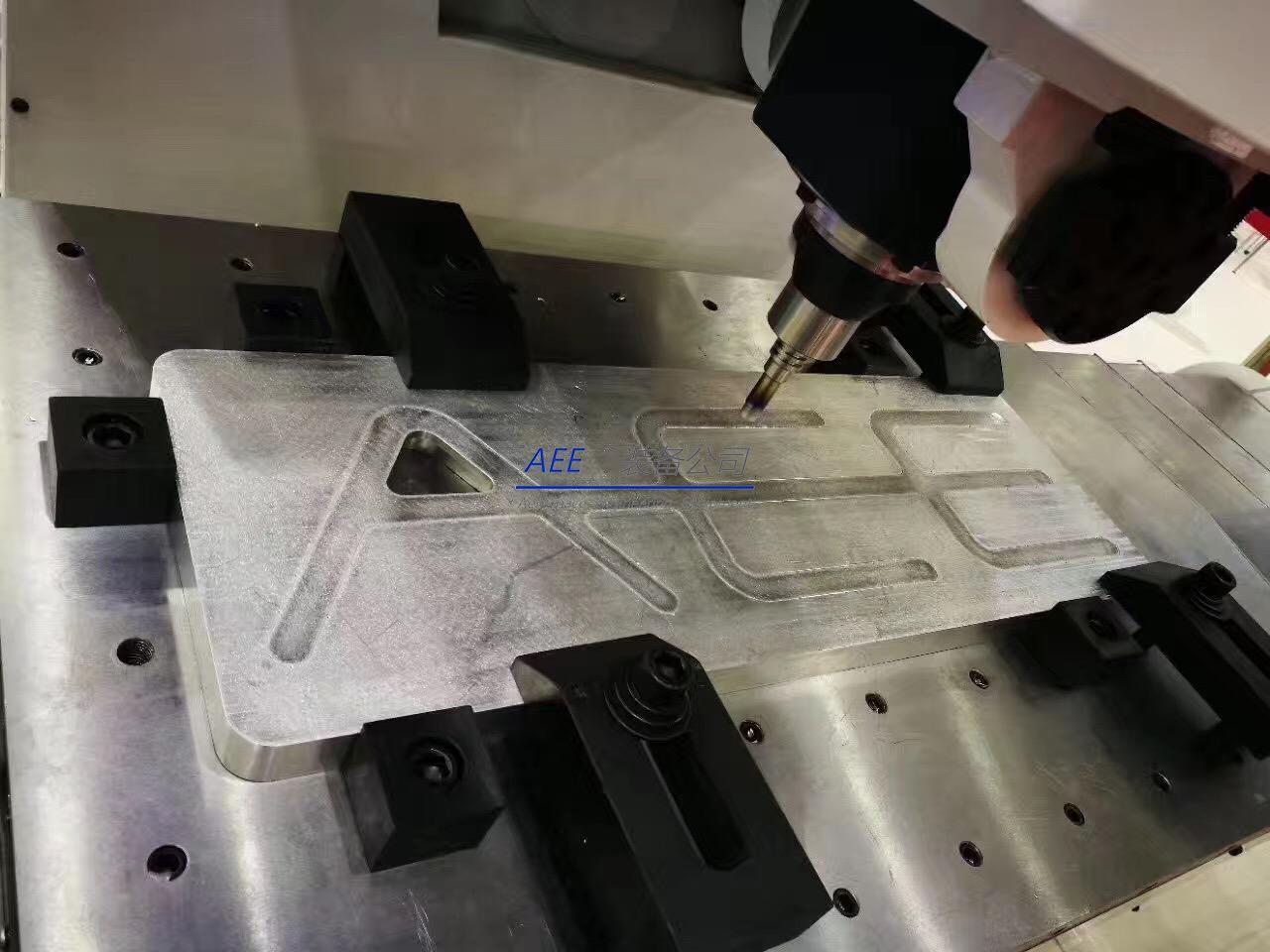 With the implementation of the national "Belt and Road" strategy, China's manufacturing industry is developing vigorously, which also brings important strategic opportunities for us to promote international cooperation business. As one of the important participants and practitioners to promote the development of the market, the equipment company will further improve the level of intelligent equipment technology, continuous innovation-driven, focusing on customer needs, providing customers with medium and high-grade equipment system integration and technical services, with the goal of becoming a global influential supplier of friction stir welding equipment.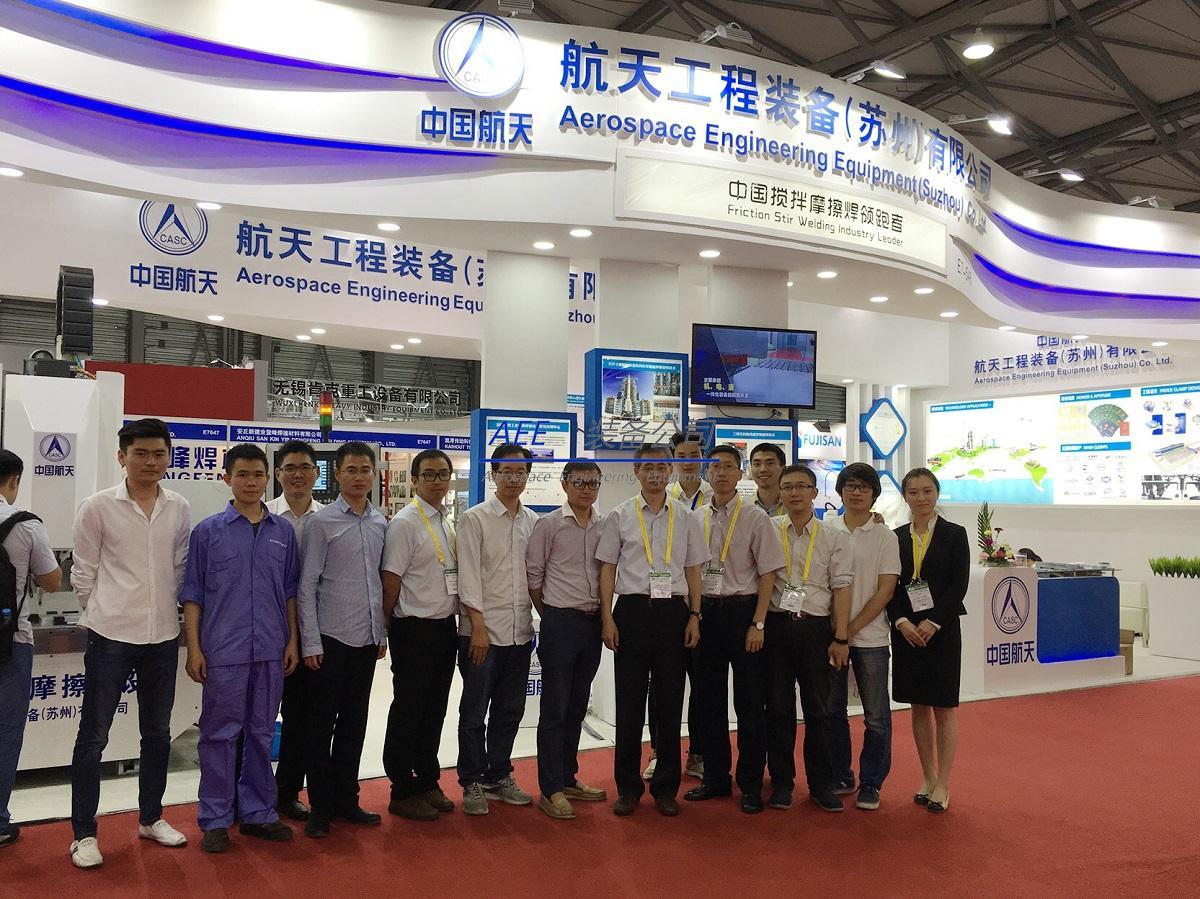 ---