Warmly congratulate the aerospace engineering equipment (Suzhou) Co., Ltd. won the "China welding equipment industry excellent enterprise" honorary title
---
---
On September 10, 2017, the 30th anniversary of the establishment of the China Welding Association and the third meeting of the 7th Council of the China Welding Association was held in Tianjin. Yang Guosun, General Manager of Aero Engineering Equipment (Suzhou) Co., Ltd. was invited to attend.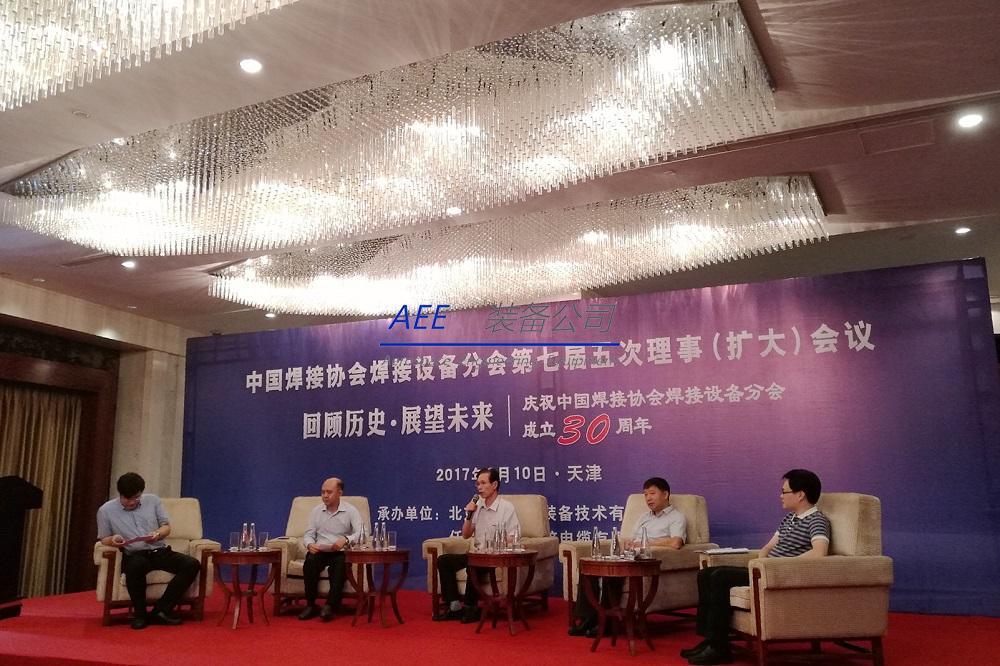 The China Welding Association organized the Association's 30th anniversary commemorative meeting, aimed at summarizing the Association's 30 years of successful development experience, promote the development of the welding industry, commend the industry's outstanding contributions to the people, outstanding entrepreneurs, establish the industry's high-quality brand enterprises, to stimulate the innovative vitality of enterprises, to contribute to the welding industry enterprises in the new situation bigger and stronger. Ltd. has won many awards in equipment and technology research and development, application, etc. With perfect enterprise management and good sales performance, it has been recognized by the association and peers and awarded the honorary title of "Excellent Enterprise in China Welding Equipment Industry".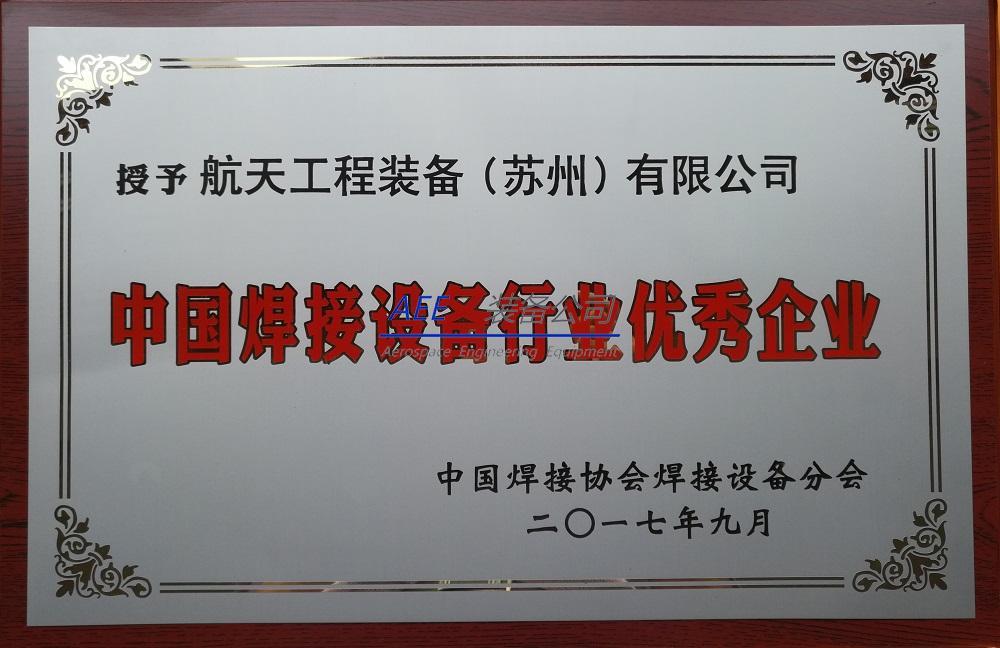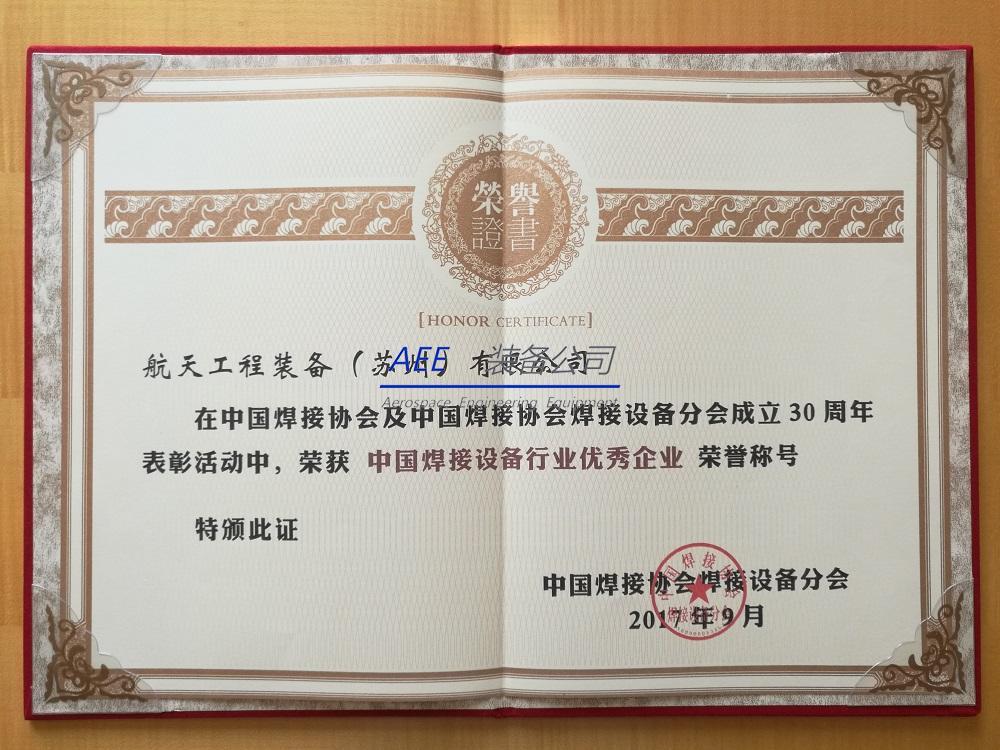 This honor is a recognition and encouragement of the contribution and status of Aerospace Engineering Equipment (Suzhou) Co., Ltd. in the welding industry in recent years, which makes us feel encouraged. In the future, the company will further improve the level of intelligence and production efficiency, provide better solutions for the welding industry quickly and efficiently, play a demonstration role for the transformation and upgrading of traditional manufacturing industries and green manufacturing, and take a step towards being an influential supplier of friction stir welding equipment at home and abroad.
---